Hello Gorgeous.
How are you doing? I miss seeing you all in the midst of all the craziness going on in our world. As we experience physical distancing and a new normal, I know you may not be feeling as gorgeous these days, so I wanted to share some home hair tips!
And if you need more hair products, the salon can keep you stocked! We're offering FREE shipping! Just click this link to order and if you need recommendations you can email me or text 615-517-7690 & I'm happy to help you decide what's best for your hair!
Tip #1 – Use root powder NOT box dye
If your new growth is driving you crazy it can be tempting to use a quick fix box dye from the store. The problem is these box dyes do not t
ake into account your natural color, they include harsher chemicals, and any mistakes can cause a much more difficult and expensive color correction afterwards. It's just not worth it!! I have two 
recommendations you can try! Color Wow Root Cover Up (sold through online retailers), or Style Edit Root Powder or Spray which is sold through my salon with free shipping by clicking this link!  It's a powder and brush (similar to eyeshadow) that brushes nicely onto your roots without the mess and splotches a spray can sometimes cause. If you're unsure what color to choose, let me know and I can help!
Tip #2 – Wear hair accessories 
It's springtime and although we may not be out and about as much as we'd like to be, why not still put some fun accessories in your hair to jazz it up a bit to not only hide your need for a hair appointment, but to also bring some bright colors, sparkles or to make that daily ponytail or messy bun have some variety?
Tip #3 – Give your hair some time to rest & repair
Now is a great time to be giving your hair a break and giving it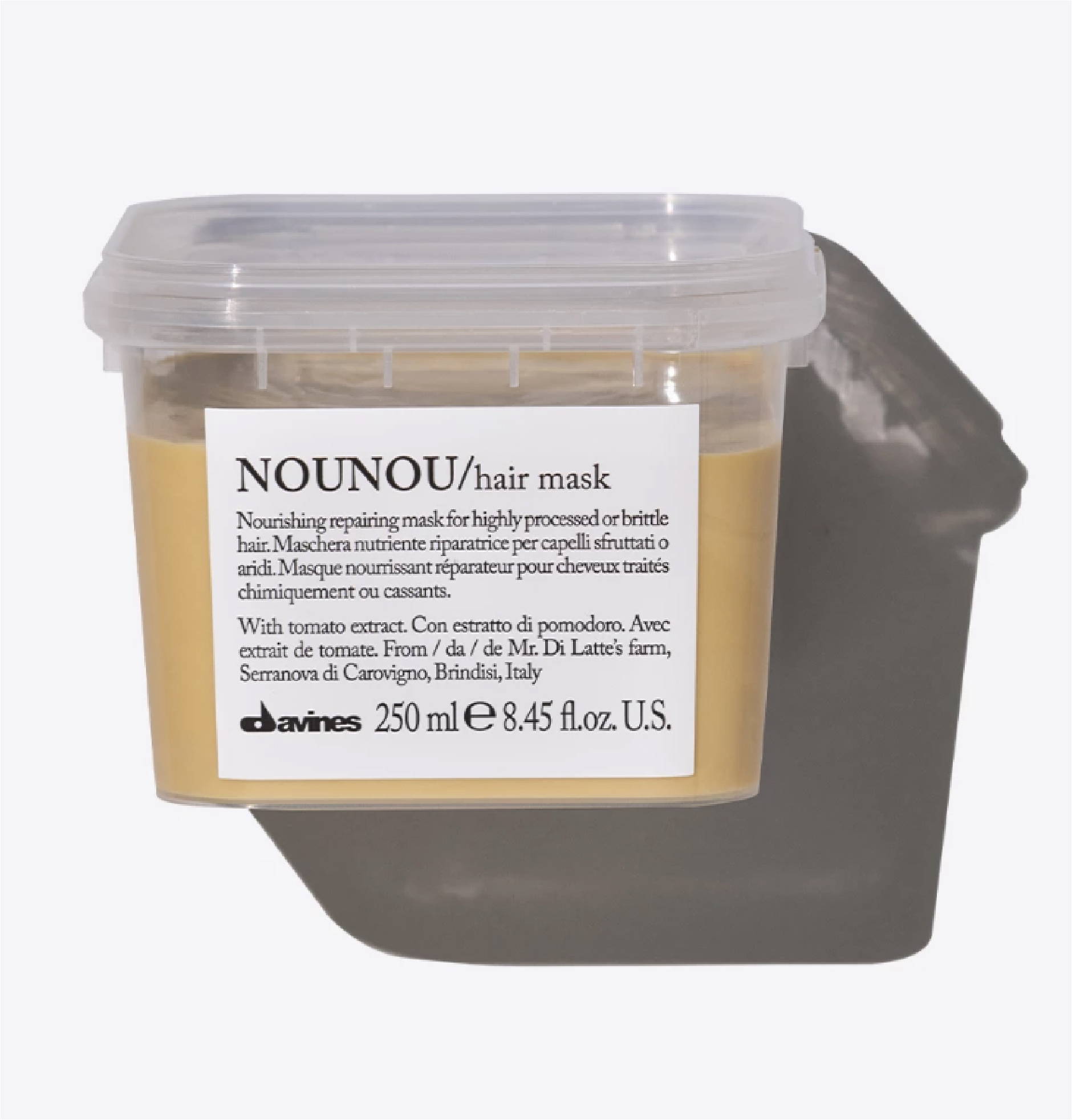 some love by using less heat from a blowdryer, flat iron, or curling iron and by doing conditioning masks at home! Since you may not be styling your hair every day, think of it as a break for your hair (and yourself!). And when you're wandering around the house or watching Netflix, put on a conditioning mask like Davines Nou Nou and allow it to sit on your hair for a bit before rinsing. Better yet, give yourself a home spa moment and lay down with a hot towel or take a warm bath. You deserve it!
Hope you can find some inspiration in these quick tips and I hope to be back in the salon with you very soon!!